Fighting Fire
A game for the Heritage Game Jam 2021.

The theme is "everyday heroes".

Play as a firefighter - an everyday hero - and stop waves of fire-causing troublemakers in this top-down action game!
Controls: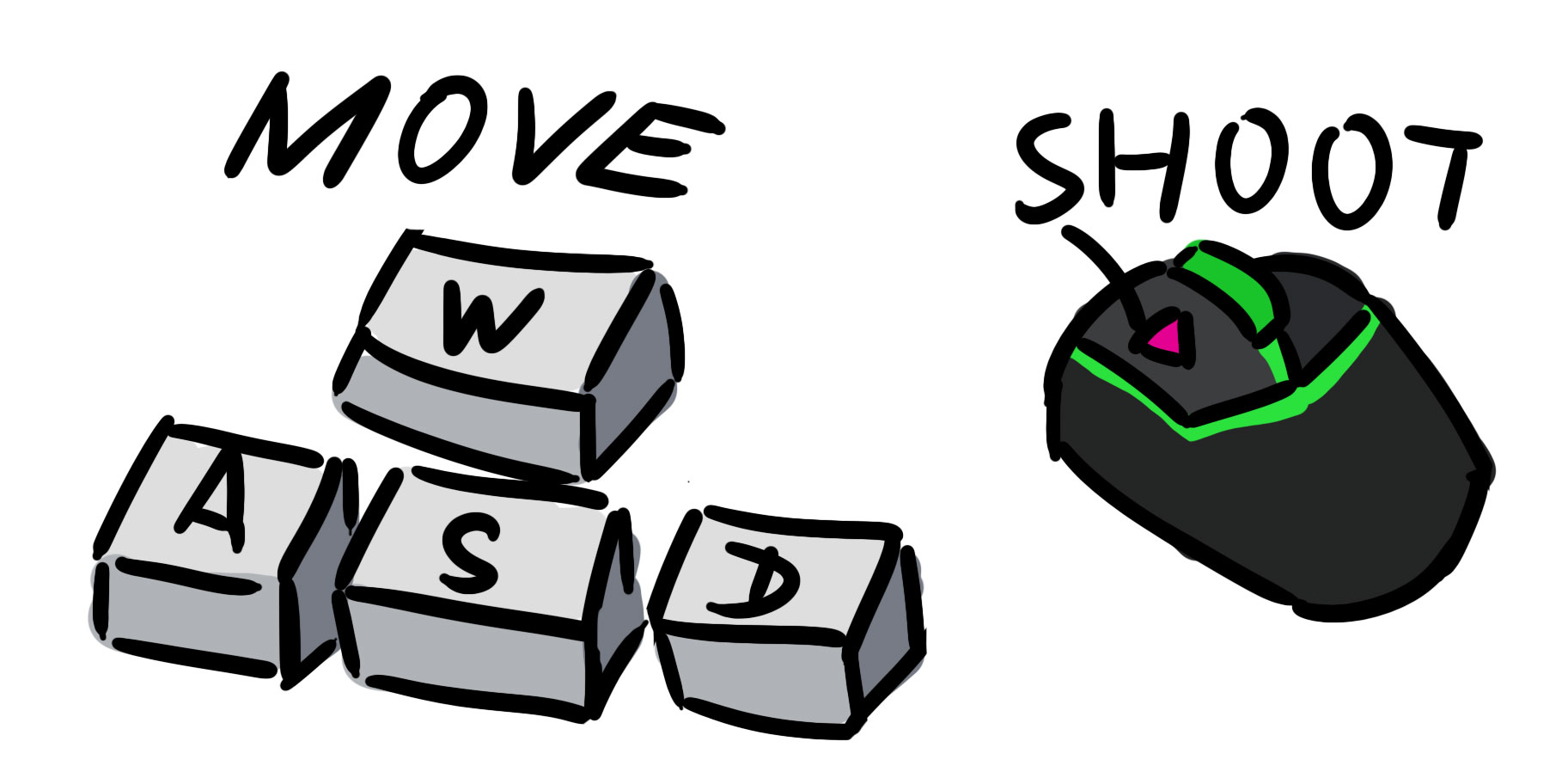 WASD keys to move character.
Mouse, left button: Click to shoot your fire extinguisher.
Enemies:
Walking Fire: An angry-looking (but adorable) firey... thingy that gets close to you and punches you.
Drones: These are weapons of destruction by shooting fireballs, hurting you!
Arsonists: Generally mysterious-looking hooded figures, who on their own do no harm... until they summon little Walking Fires!
Objective:
Clear waves of these troublemakers with your fire extinguisher, and don't lose all your health in doing so. :)
Rationale:
I feel that firefighters in my country are quite underappreciated.
At the same time, I think games related to firefighting aren't that many, so I hope that I can put my art and coding skills into this game jam entry I developed!

a) What were you inspired by?
I am inspired by stories of frontline workers and civil servants
whom people tend to take their work for granted.
I felt that there are not too many computer games related to firefighting,
that people can pick up and play straightaway.
So these limitations inspire me to make the game.
Additionally, I feel the need to push myself harder and further to
familiarize with the Unity engine, and by making this game,
I can prove myself that I can make games in Unity.
b) What sort of experience / message are you hoping your game will bring across to the player?
Personally I hope that I can use my art and drawing skills
to make players happy or entertained with gamifying
a seemingly-mundane job/position in a funny, entertaining way.
c) Why did you end up choosing this direction for your game?
I think top-down action games are universally recognized by computer gamers
through gaming history, so I think it's a good way
to ease in gamers into new and different themes.
I feel that realistic simulators can help gamify real-life experiences,
but I feel that making the experience fun - first and foremost - is more important,
hence I took the lively and animated approach to this top-down action gaming genre for this game jam entry!

Download
Click download now to get access to the following files:
poilamakesstuff_fightingfire_windows_x64-x86_v1-1.zip
20 MB